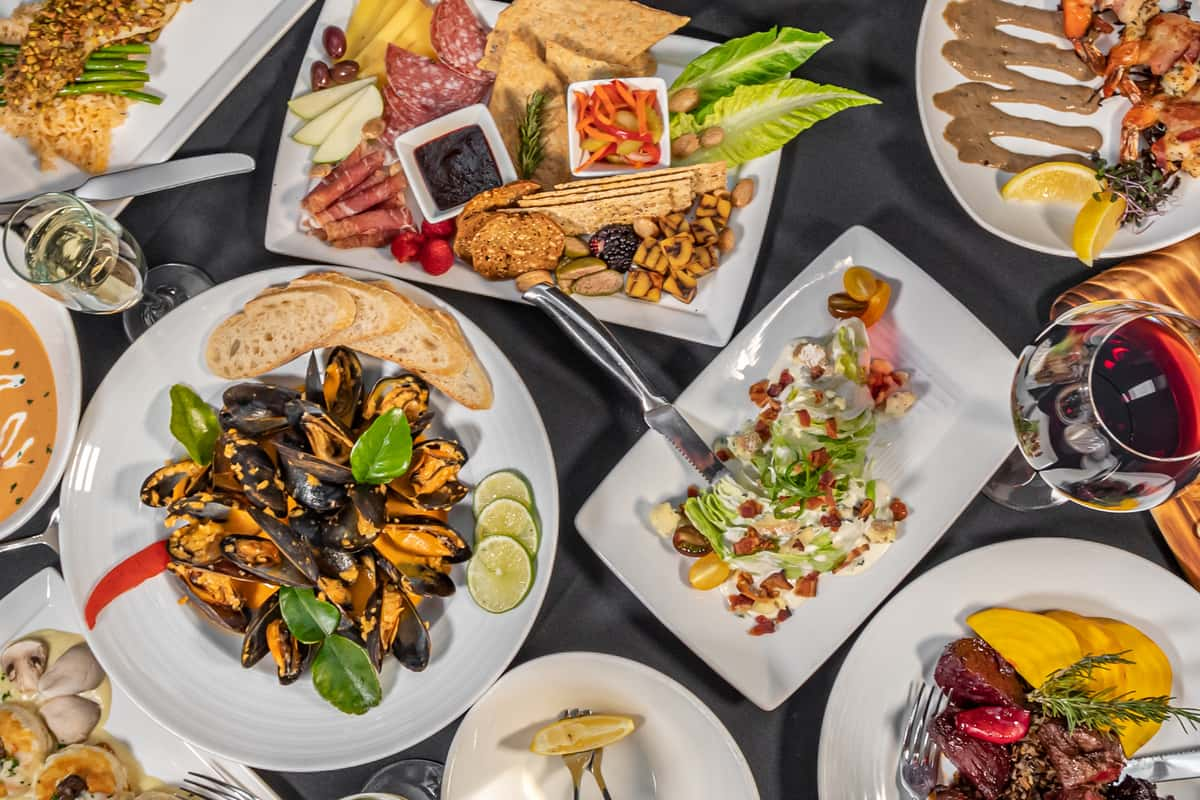 About
A LITTLE ABOUT US...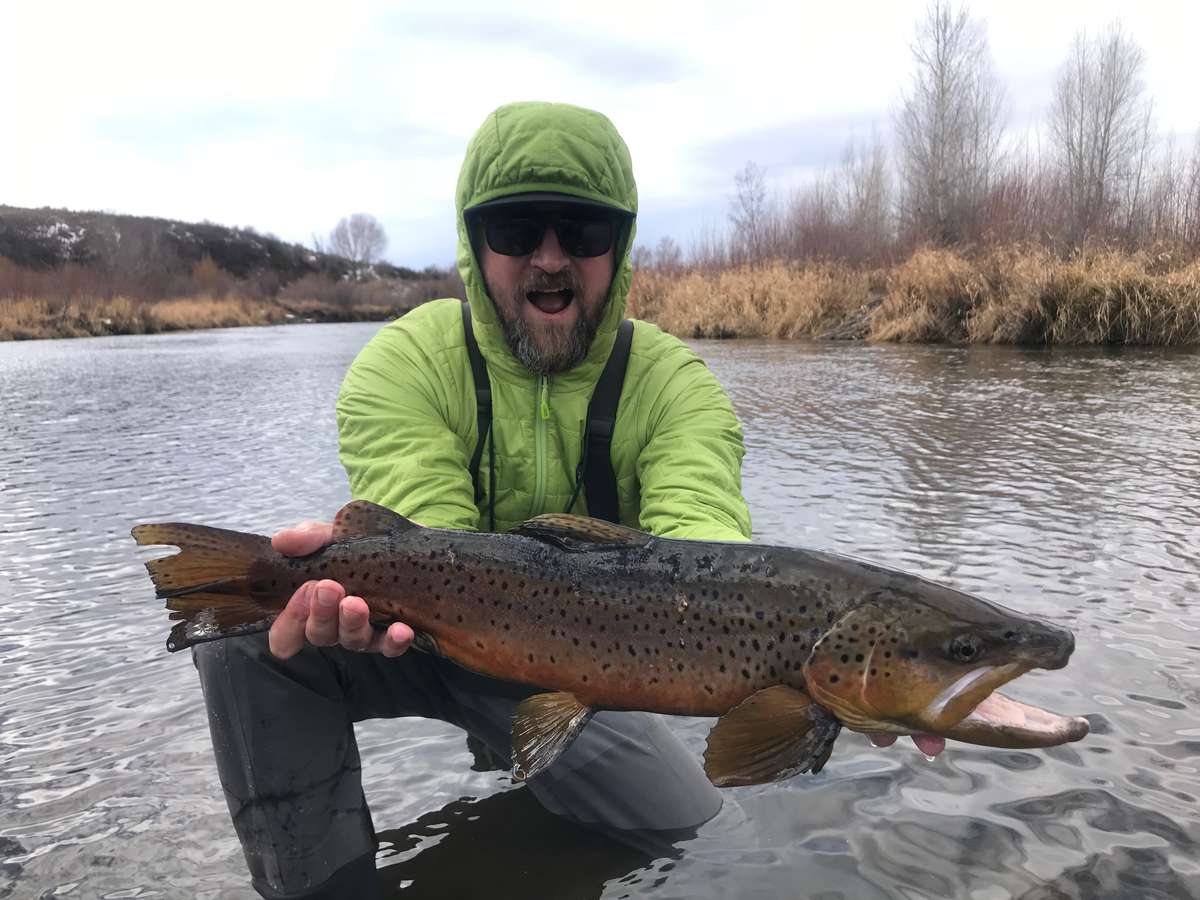 Colin Randall - Owner/Operator
Colin enjoys the finer things in life. A glass of pinot noir and a restaurant that has a special knife for butter. A brat and a baseball game. At Jay's, he brings a mix of classic service, with contemporary and casual twists, to create an atmosphere that's always special, no matter the occasion. Colin is a long time restaurant industry veteran, and Fort Collins native. In fact, he started working at Jay's when he attended Colorado State University after leaving the military.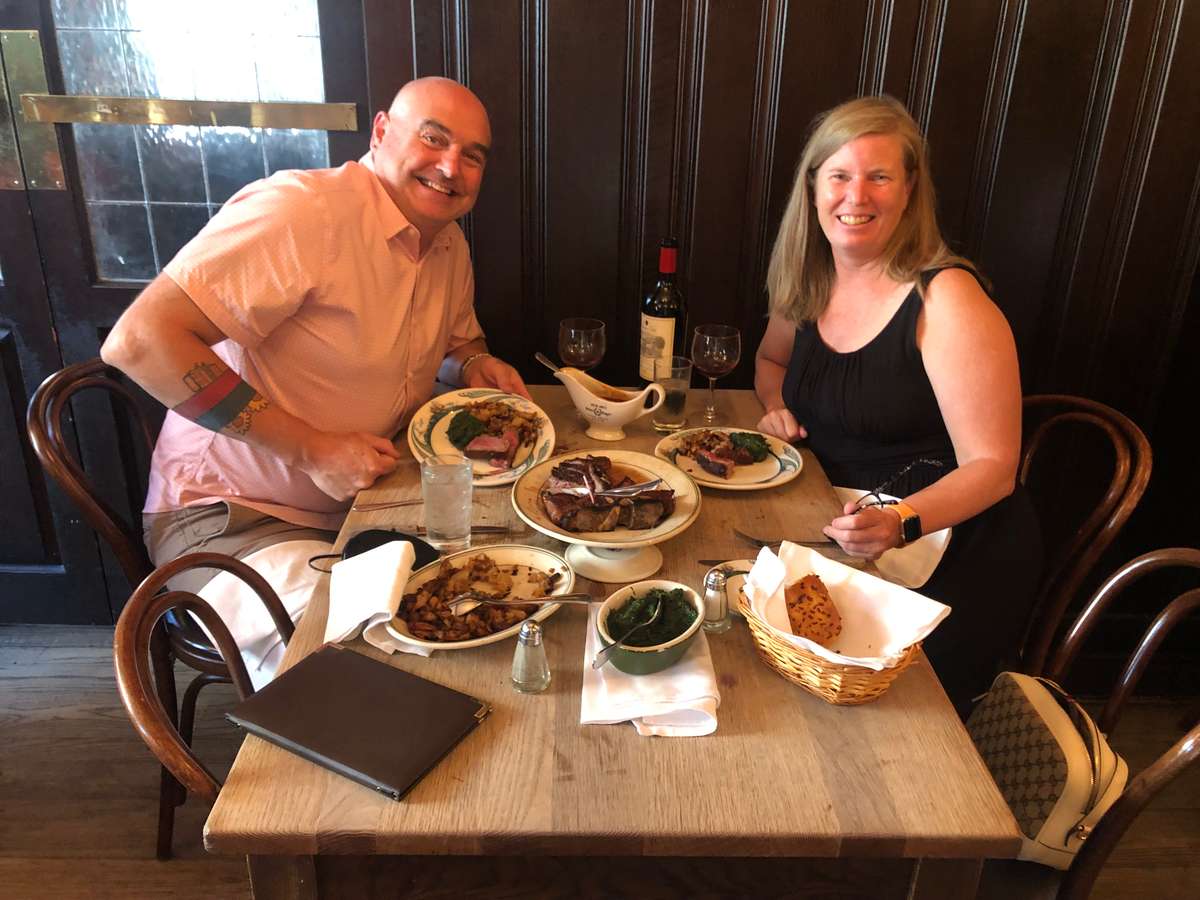 Lance Wright - Owner/Operator
Lance spent most of his career in Higher Education including 14 years at Colorado State University. During that time he became a regular at the Jay's bar and struck up a friendship with Colin and many of Jay's staff. When an opportunity to purchase a stake in Jay's came up he jumped at the chance. He is learning daily and is grateful for everyone who chooses to eat at Jay's